Our vision is for all Kiwis to enjoy living in warm, dry, healthy homes, through efficient and cost effective insulation.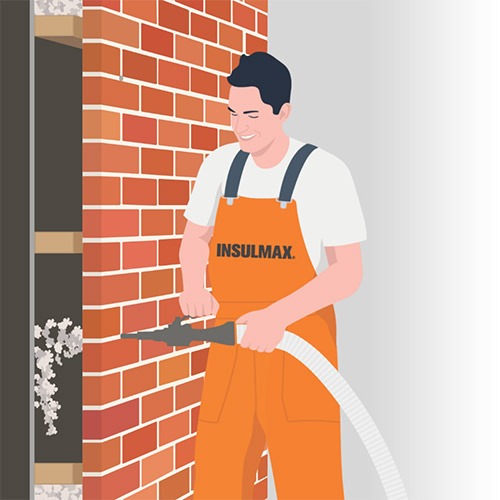 Experts in retrofit wall insulation
At Insulmax®, we pride ourselves in providing innovative home insulation solutions that are tailored to your home and use the latest technology and products.
We are New Zealand's retrofit wall insulation specialist. We have the experience and technology to very effectively and affordably insulate the walls of your home. We were the first retrofit wall insulation method to be awarded CodeMark certification.
We saw a gap (mind the pun!) in the New Zealand market for retrofit wall insulation that can be installed in almost any home, no matter how old it is. Forget about removing wall linings. Don't wait until you renovate. Don't stop at just floor and ceiling insulation. We can transform your home to a warm and inviting place to be without any preconceived hassles.
Melissa Cottle
As national marketing manager, Melissa is proud to promote Insulmax® to kiwi homeowners. A Dunedin local, Melissa understands the importance of a warm, dry home!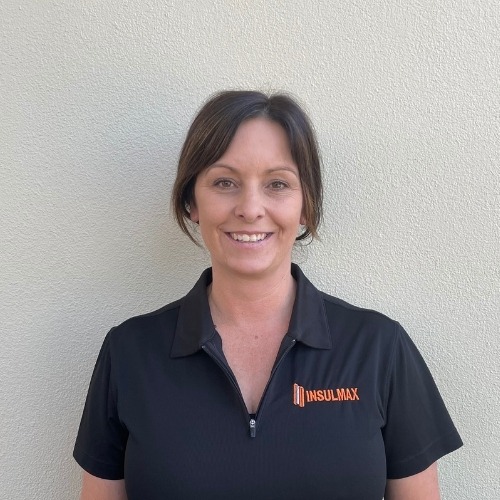 Nicky Jackson
Nicky has been involved with Insulmax® since it's inception and has been instrumental in all aspects of it's development from the very early days.  She is responsible for the management of the CodeMark compliance system and has an active role in all other projects developed by Insulmax® New Zealand. 
Phil Jackson
After moving from the U.K. Phil found that even with ceiling and underfloor insulation, his family home always seemed cold. His children's rooms were routinely below 10ºC, putting their health at risk.
Using knowledge from his B.Sc. Hons., experience in process and thermal engineering and experience from installing products used for over 30 years in the New Zealand marketplace, he developed the dry Insulmax® mineral fibre wall insulation system.
The Europeans have been developing wall insulation technology for many years so it seemed obvious how to transform our New Zealand home.
Your home should be a healthy and warm place to live and it shouldn't cost the earth to heat. Phil knows that Insulmax® can transform your home to how it's supposed to be.
Contact Us