What is Insulmax® insulation?
Insulmax® is a soft, white blown mineral fibre. It is a thermal and acoustic insulation made by melting and spinning inert materials, treated with inert water repellent. It is non-hygroscopic (non-wicking), will not rot, degrade or sustain vermin and will not encourage the growth of mould, bacteria or fungi.
The thermal performance of Insulmax® is better than most types of conventional segment insulation. It is manufactured in Europe, to BS EN ISO 9001:2012 quality standards, for the purpose of insulating walls. Insulmax®® is a high performing thermal and acoustic insulation.
Insulmax® features:
Thermal Resistance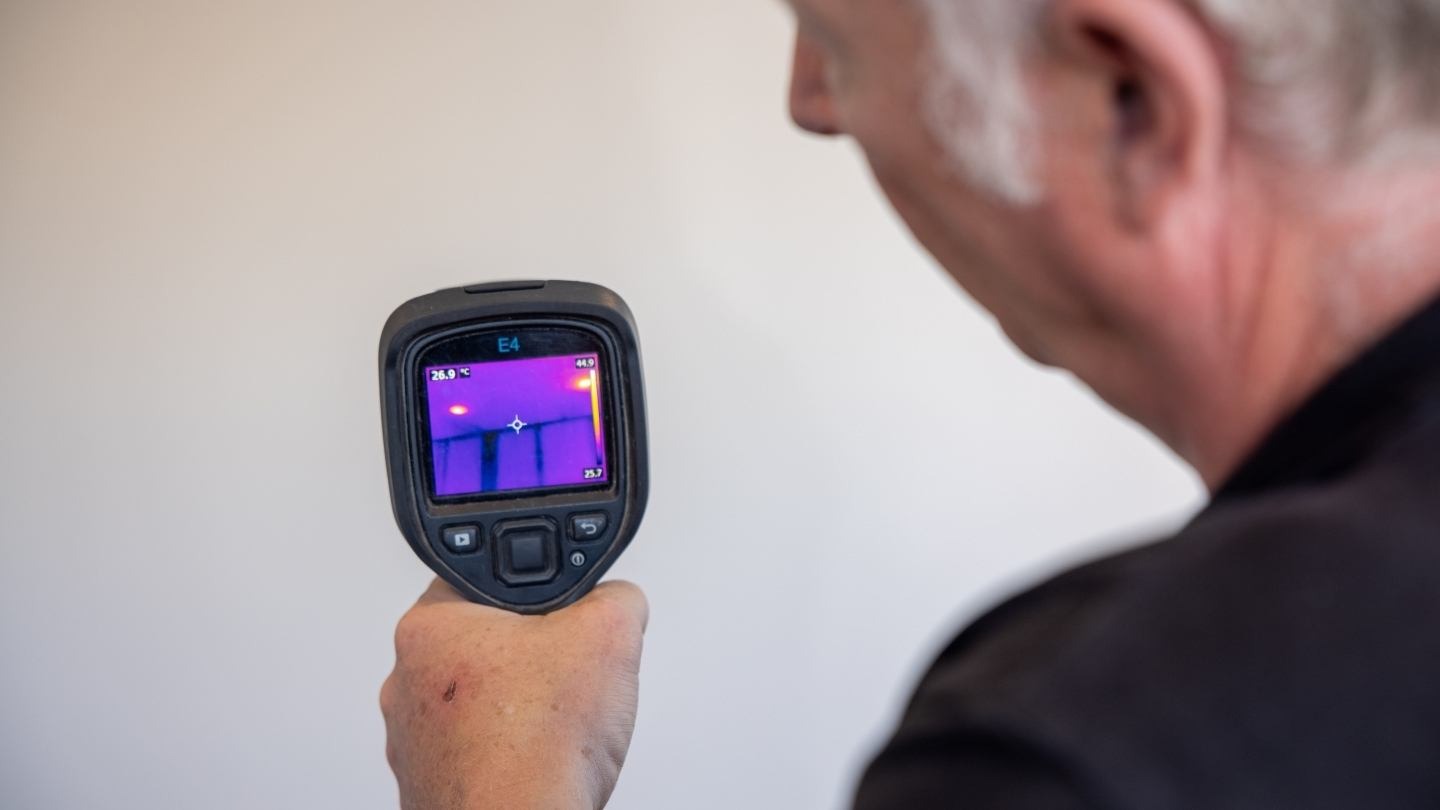 At installed densities Insulmax® contributes to the existing wall structure :
– R2.8/100mm (typical for direct fixed cladding i.e. weatherboard)
– R4.2/150mm (typical for masonry veneer cladding)
Tested according to EN12667:2001.
Note: Total thermal resistance of the wall structure is dependent upon existing construction variables.
Water Resistant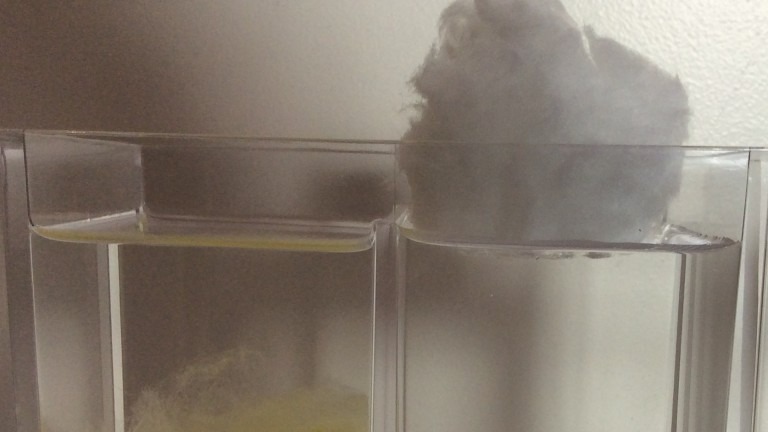 Insulmax®® is treated with an inert water repellant making it non hygroscopic and has a negligible ability to absorb or wick water. Tested according to EN 1609.
Does not settle or shrink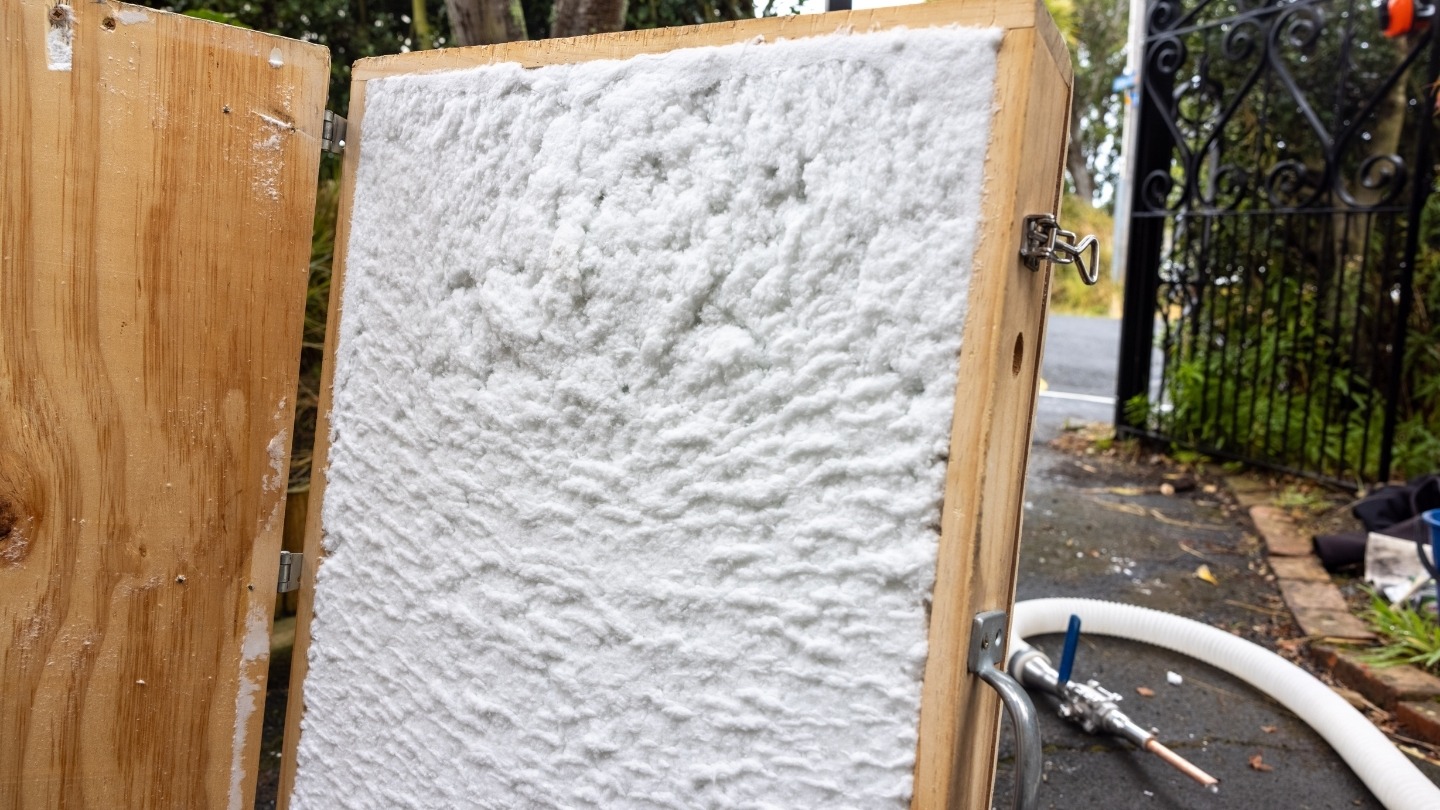 Settling rated according to EN 14064-1 :2010 as "S1" (settling of less than 1% or too negligible to be measured) at installed densities.
Inert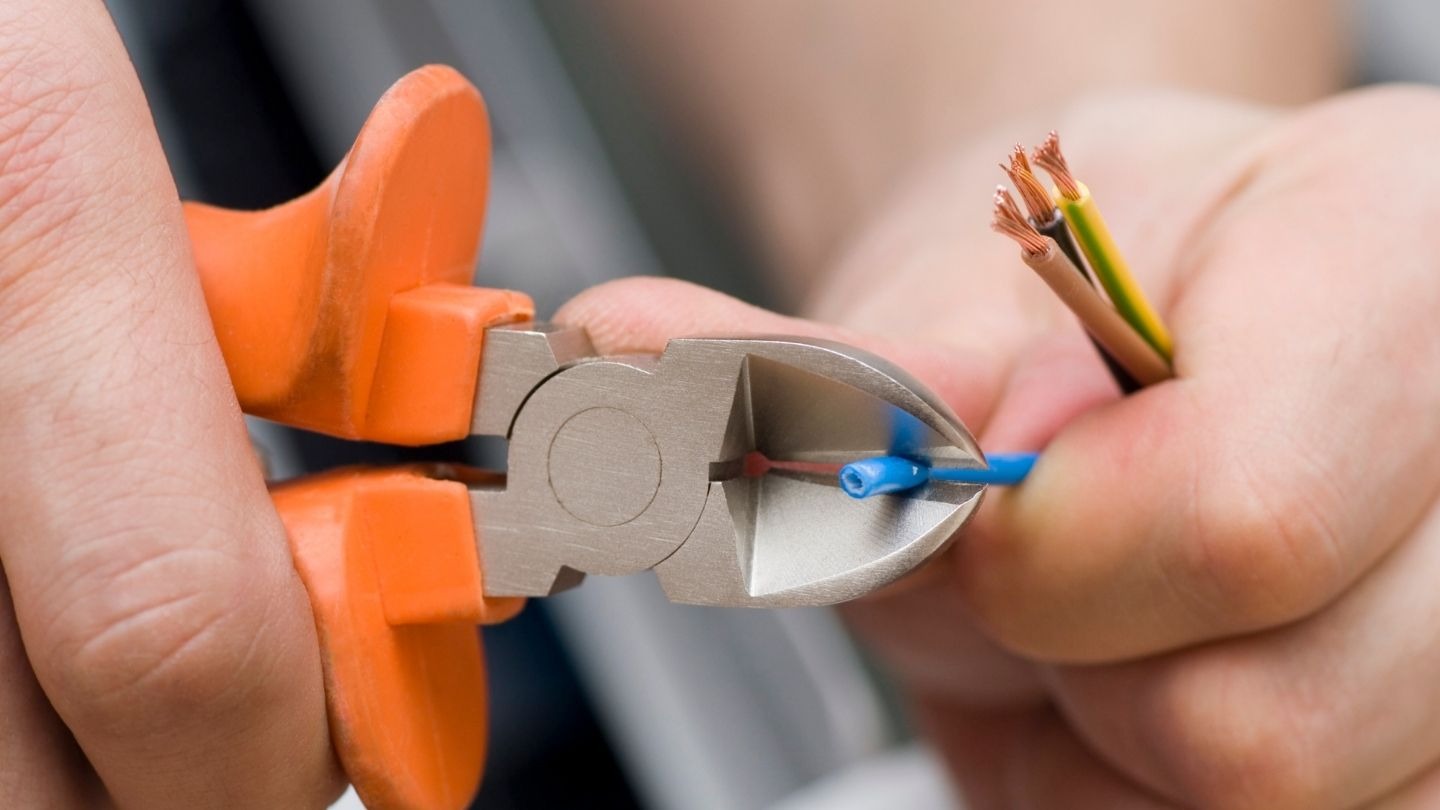 Insulmax® has no detrimental effect on existing building elements and does not react with TPS wiring. Older rubber (TRS) insulated wires should be replaced before the installation of any insulation.
Breathable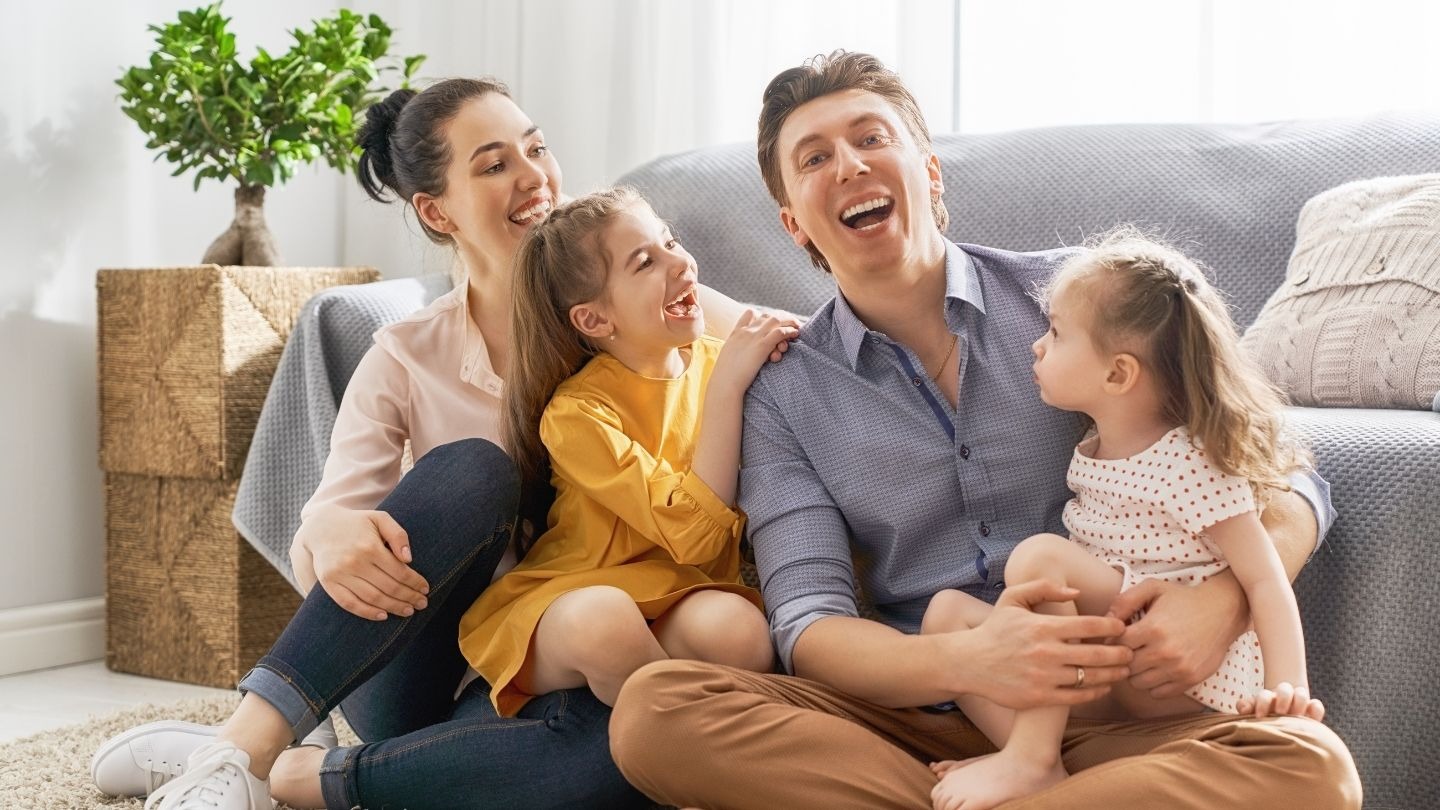 Classified according to EN14064, as possessing negligible resistance to the movement of water vapour. This means the product is breathable.
Dry and safe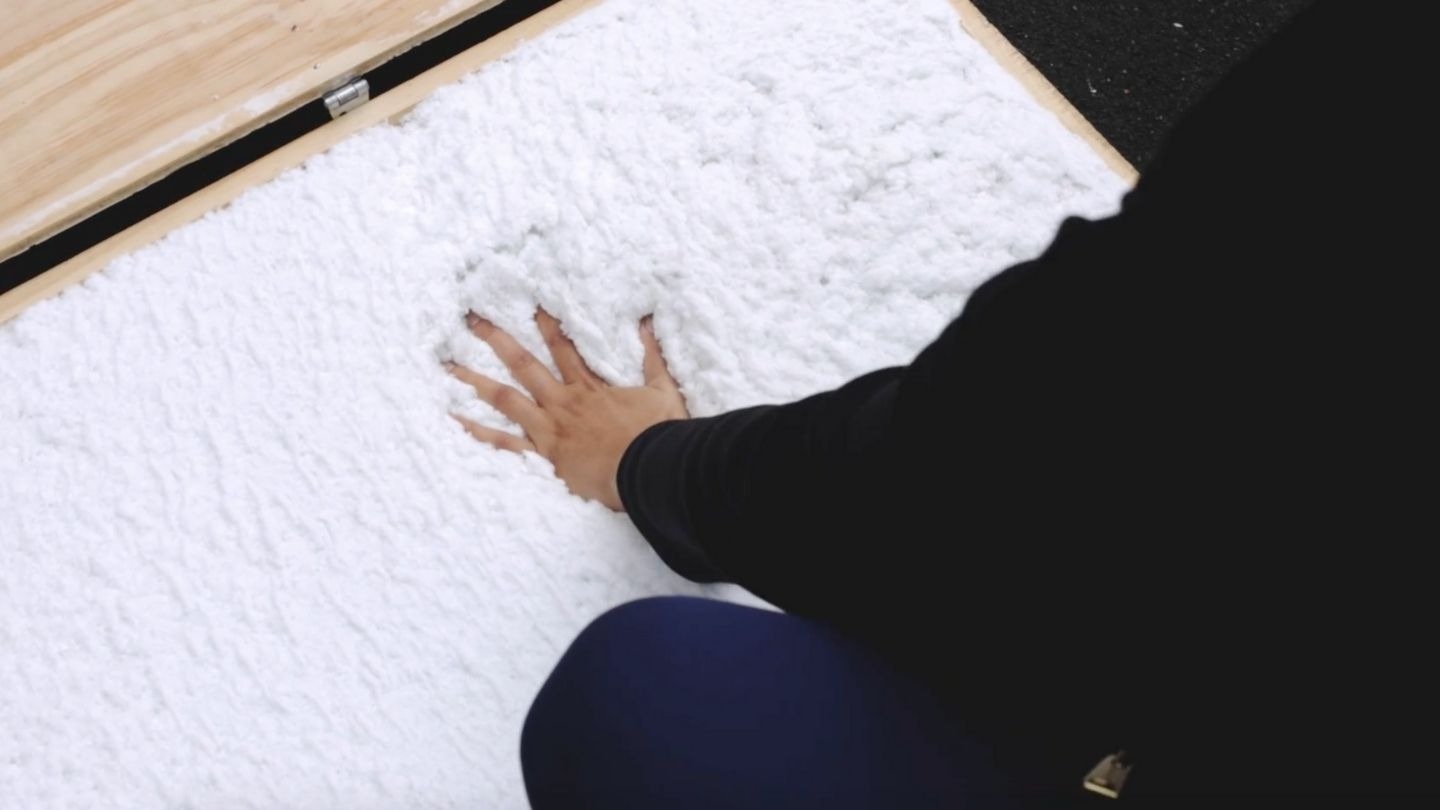 Installed dry with no binders, glues, formaldehyde or other additives.
Non-combustible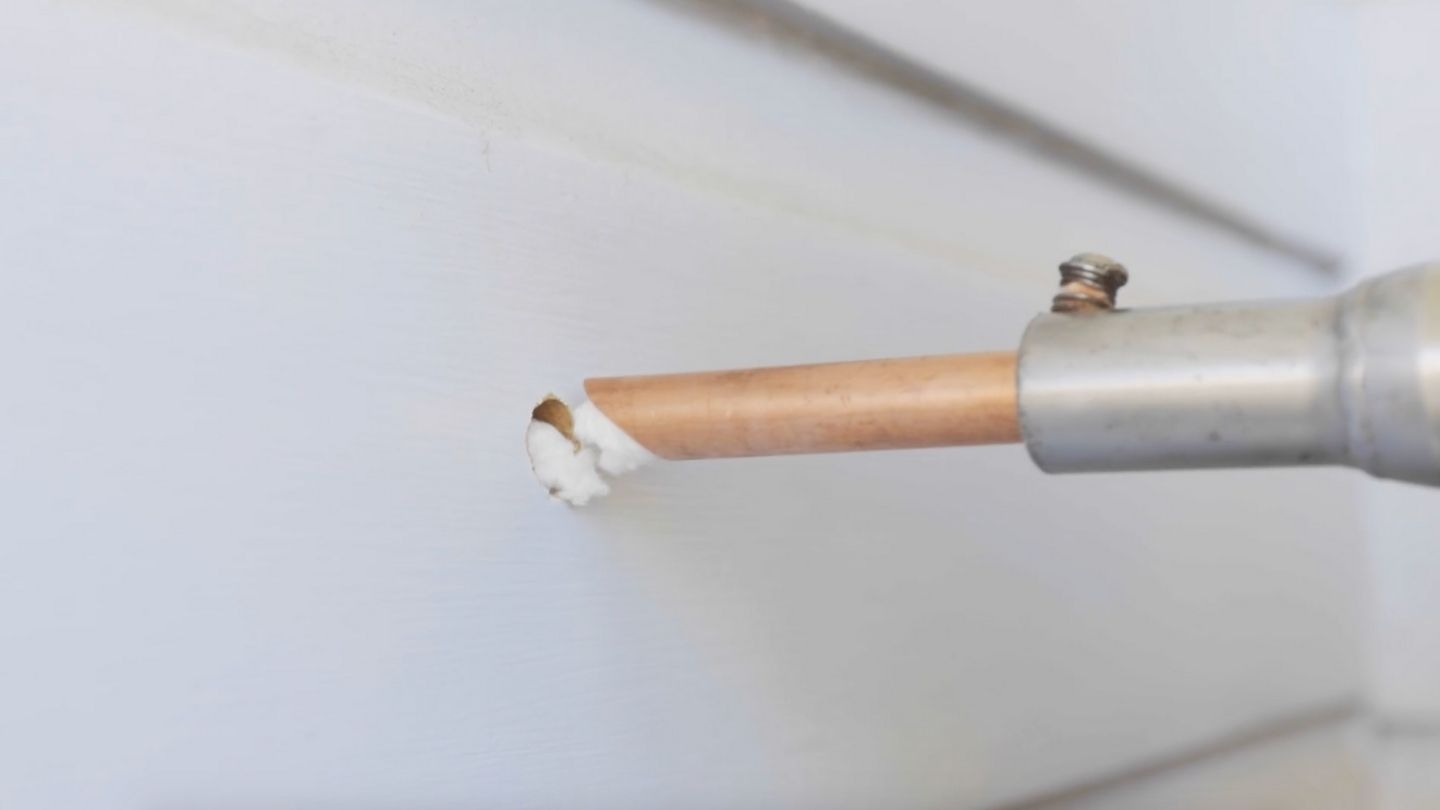 Achieves the highest standard of A1 – Non Combustible. Tested according to EN ISO 1182 & 1716.
Environmentally friendly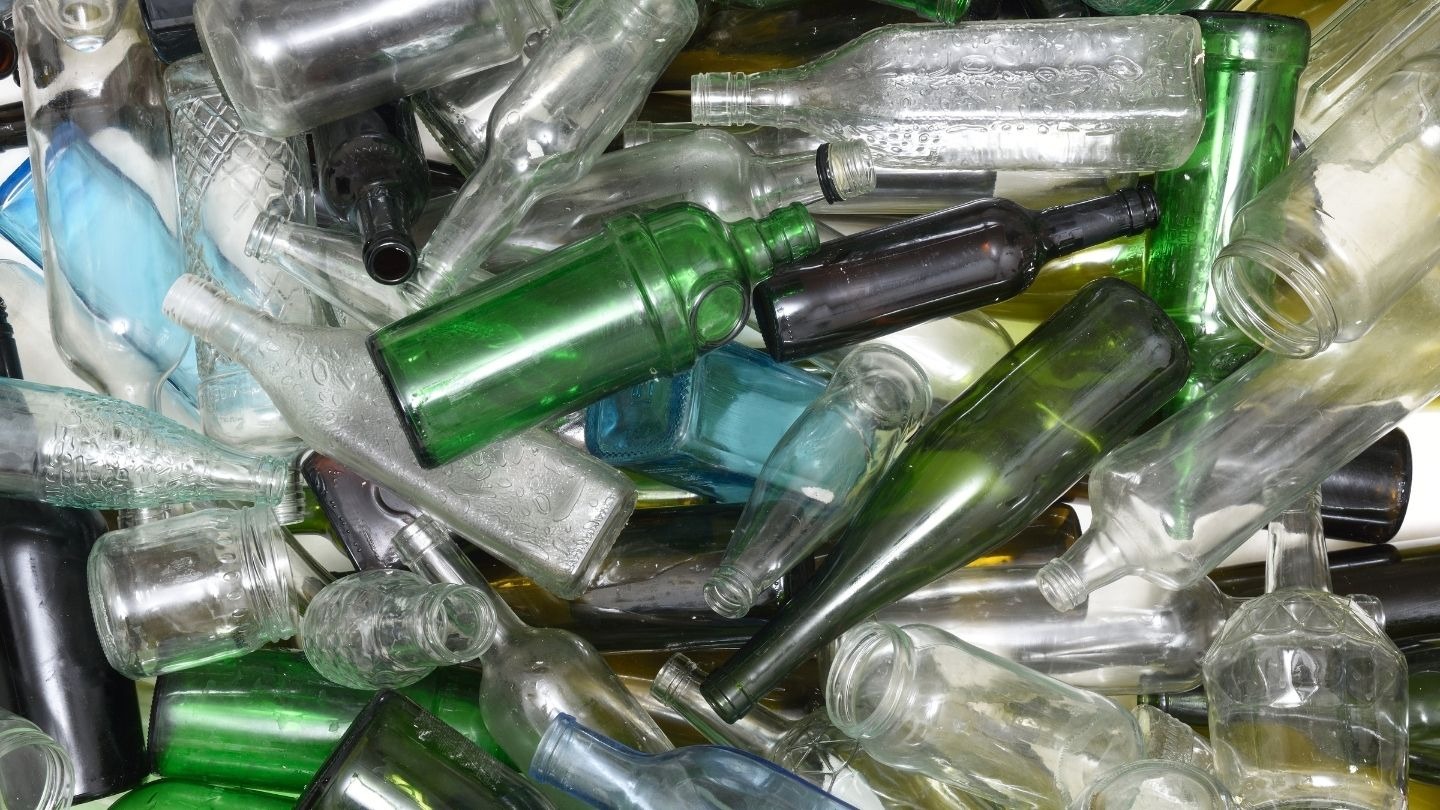 Insulmax® is made from inert minerals and is composed of 84% post-consumer waste. It is CFC and HCFC free and is classified as having zero Ozone Depletion potential and zero Global Warming potential. Insulating your walls with Insulmax® produces almost zero building waste compared to the option of removng wall linigs to install segment insuation which ceates a large amount of landfill waster 
Installing Insulmax®® insulation

Compliance / Codemark certification
The position of Insulmax® as the innovative market leader in the Retrofit Wall Insulation industry was confirmed on 27th May 2016 when it became the first NZ insulation company to be awarded CodeMark certification for its Retrofit Wall Insulation Method. The Insulmax® Retrofit Wall Insualtion Method is CodeMark certified to insulate the external walls of all styles of residential homes. CodeMark certification demonstrates compliance, to the degree required by law, with clauses B1, B2, F2, E2, C3, G9 and H1 of the N.Z Building Code.
CodeMark is the highest level of certifification in NZ and is an unchallengeable  form of product assurance.  It managed by the Ministry of Business Innovation and Employoment and the Insulmax® CodeMark is monitored by the certification body Bureau Veritas
Installation
Installation can only be carried out by trained installers, licenesed and audited by Insulmax® NZ using proprietry installation equipment. The blown insulation is installed dry, via holes smaller than a ten-cent coin, strategically placed, in the exterior or interior lining. All cavities are completely filled and confirmed by high-resolution therml imaging equipment. The installation includes the reinstatement of the cladding to a durable and weather-tight finish where the installation points are difficult or impossible to spot.
Building Consent
All forms of external wall insulation installed in existing buildings require an application to your local council for a building consent or an application for an exemption, although some councils have issued a more widespread written exemption for Insulmax®.
Your local Insulmax® licensee can advise on the current situation. Whatever option you take we strongly advise that you keep a copy of the council approved application or council letter advising widespread exemption for your records. This will remove any compliance concerns when you sell your property.
After assessing the property, only a trained and licensed Insulmax® representative is able to prepare the building consent application on the owner's behalf.
Scope of use
The CodeMark certificate covers the retrofitting of Insulmax® wall insulation in all existing buildings. Our product can be used in all types of exterior wall structure, with or without building paper. This includes but is not limited to: timber claddings, masonry veneer, brick veneer, solid/rendered plaster, Fibro, EIFS and double brick construction.
0508 246 785